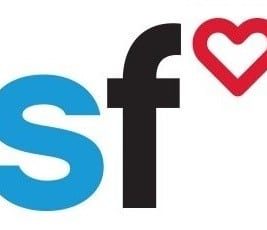 SAP SuccessFactors HR Data Migration (Hungary) – €7-9k per month
7000-9000 /Monthly

Freelance

Full Time

Onsite

Posted 10 months ago
Apply Before: : 2019-10-21
Job Detail
Job Description
Join our team of Lancelots! Together, we are the Knights Of Digital Age.
At freelancelot.IT we treat you as our valued partners with respect, trust and transparency.
+ The Client + The Project +  Click here to learn more (we are never short of the necessary information)
Position: SAP SuccessFactors HR Data Migration
Contract type: independent consultant via freelance contract (self employed, limited company)
Project location: *** Based on Client site in Hungary (Budapest) with occasional trips to Oslo ***
Contract Rate: €7-9k per month + expenses (based on a day rate depending on your seniority)
Project duration: 6+ months (likely to extend)
Start date: Immediate
Our Client is a global manufacturing firm involved in a SuccessFactors HR Data Migration Conversion project. They have a central IT team in Budapest, Hungary with back office team in India.
Required Skillset:
SAP HR Data Migration conversion experience of 5+ years in similar role
SAP Manufacturing industry knowledge
Languages: Very strong, excellent English
Local candidates are preferred.
Please only apply, if you have the relevant experience above. In order to articulate the value you can bring to this role please highlight your relevant experience per requirement below with project examples!
No Visa, no sponsorship. You have to be an independent consultant in the EU and will provide your services as a Self Employed or through your own limited company.
Must have skills:
Required skills