urgent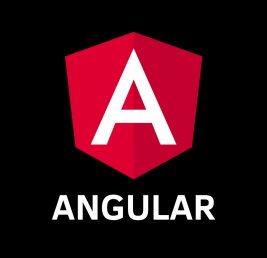 Senior Frontend Developer HUF1.1-1.2M per month
1.1M-1.2M /Monthly

Freelance

Full Time

Onsite

Posted 3 weeks ago
Apply Before: : 2020-09-06
Job Detail
Job Description
Join our team of Lancelots! Together, we are the Knights Of Digital Age.
At Freelancelot.IT we treat you as our valued partners with respect, trust and transparency.
+ The Client + The Project +  Click here to learn more (we are never short of the necessary information)
Position: Senior Frontend Developer
Contract type: Independent consultant via freelance contract (self employed, limited company)
Project location: REMOTE until COVID19 restrictions in place, Budapest XI. or XIV. afterwards
Allocation: Full time
Contract Rate: HUF1.1-1.2M per month
Project duration: 4 months
Start date: ASAP
Our Client is working to replace an online portal/internet client with wide customer base in the public transport domain. They are building a project team of five responsible for front end development tasks in Angular (including .Net API integration) and require a Senior Frontend Developer to complete the Team.
Required profile:
At least 4 years experience as a FrontEnd Developer
Experienced with the following technologies: Angular 8 and material design, RXJS, NGRX, Protractor, Mocha + Chai, CSS, HTML and JavaScript
BackEnd integration using .Net API
Experience in Agile (SCRUM) delivery methodology
Strong spoken/written English
IMPORTANT: Please only apply, if you have the relevant experience above. In order to articulate the value you can bring to this role please highlight your relevant experience per requirement below with project examples!
No Visa, no sponsorship. You have to be an independent consultant in the EU and will provide your services as a Self Employed or through your own limited company.
Must have skills:
Required skills